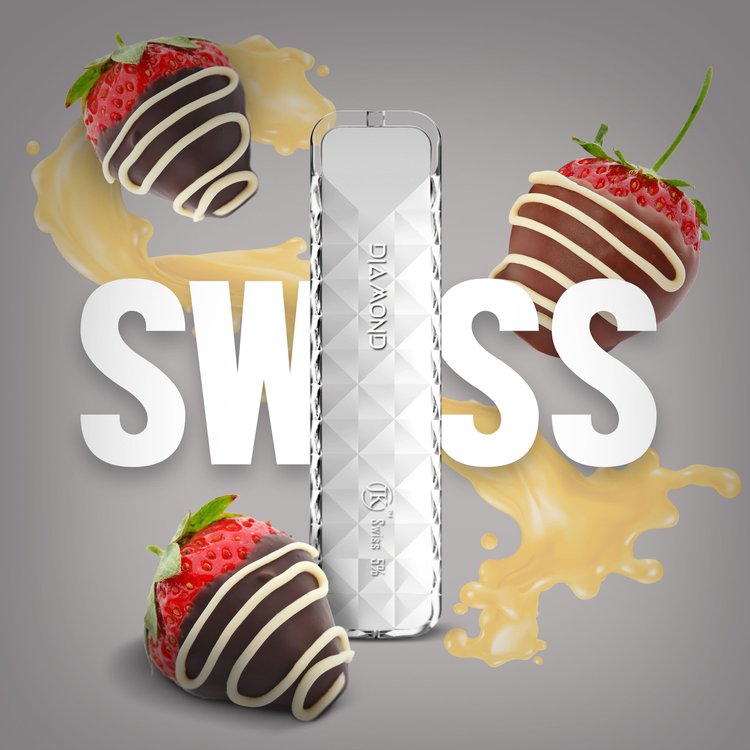 Air Bar Diamond Swiss
---
Package Сontents: 1 Disposable Device
Air Bar Diamond Disposable Vape Features:

Disposable Device
5% nicotine
1 Device per package
1.8mL of e-liquid
380mAh battery capacity
Not rechargeable
Flavor: Swiss
All of the delicious elements found in typical Swiss confections together in one bar. Hazelnut praline, almonds + nougat wrapped in chocolate. This product is unique to André's and for years was called the "Swissair" due to its light yet crunchy texture.